The work, now complete, will be available in two different stand-alone formats.
1. A three-volume set final size will be based on typesetting, 8 1/2 X 11″ hardcover set of over 1,193 cases and related facts and information.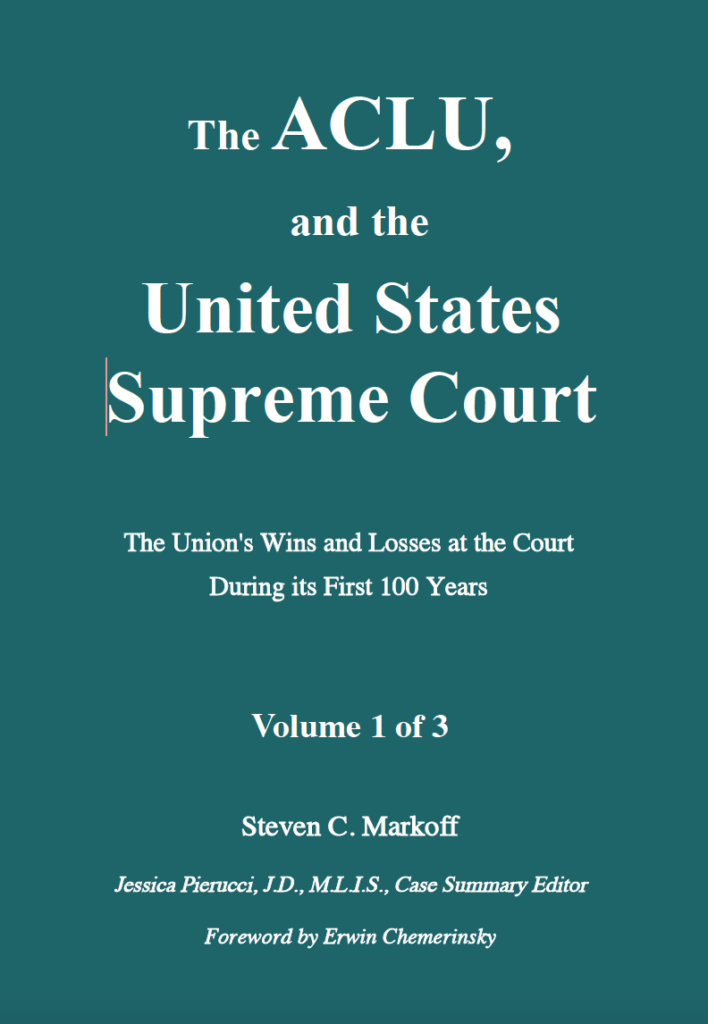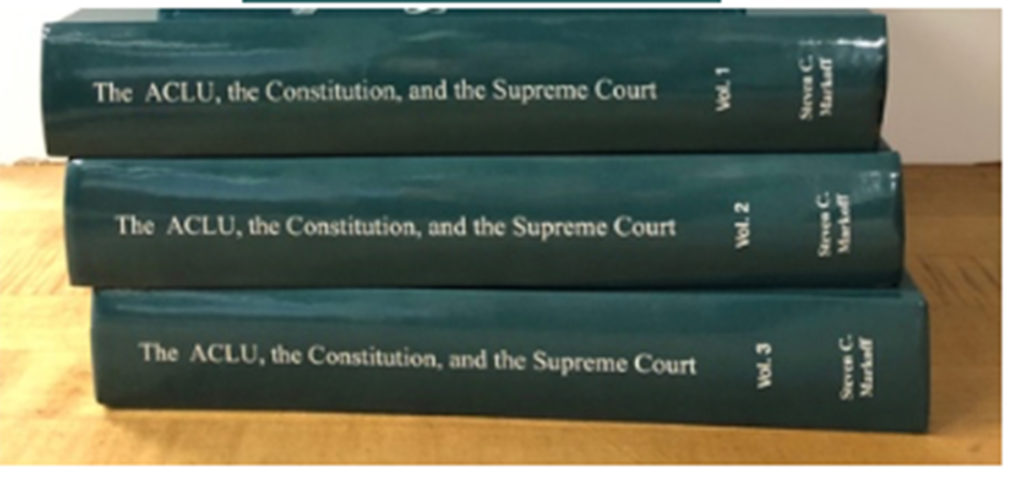 ---
2. A 250 page, 6 X 9″ Handbook, with all the facts and data of the three-volume set, but with only 3 of the 1,193 plus cases.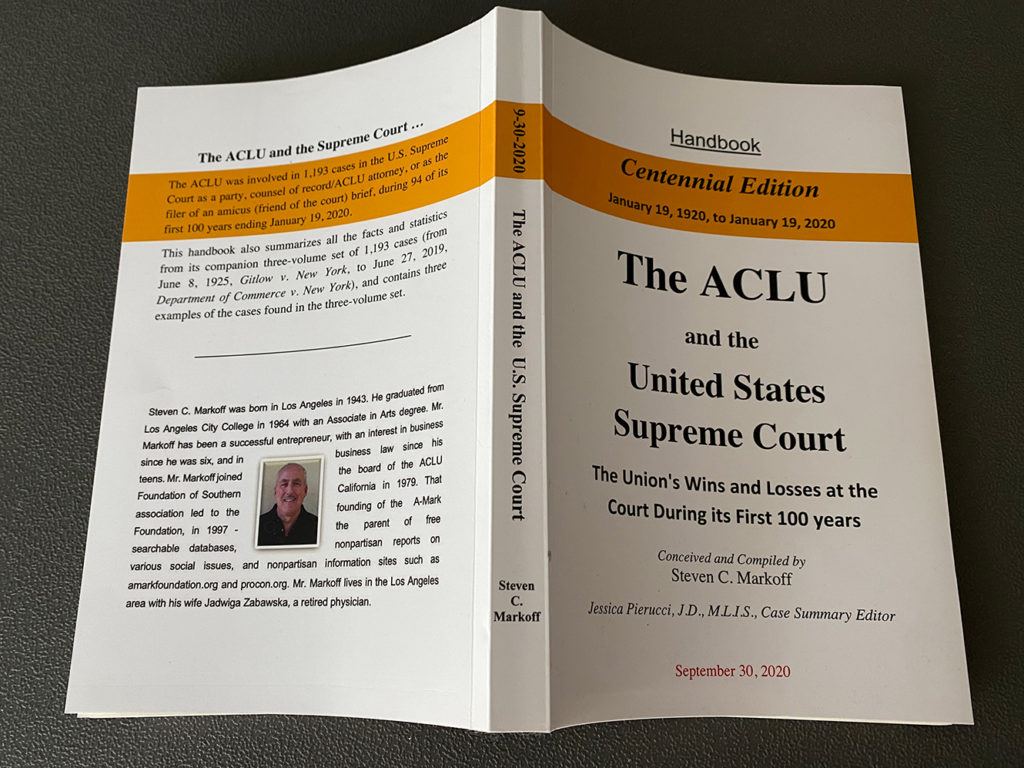 ---
Copyright 2020